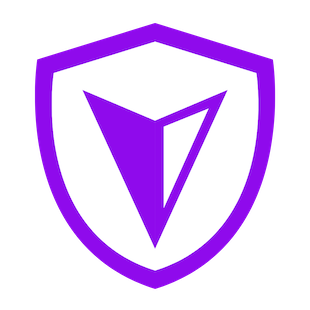 Trust Pitcher
Trust
Pitcher
What does it do?
What does it do?
Trust Pitcher is an app build specifically to be installed on any Shopify platform by the merchant.
It allows merchant to easily place a customizable box where you can include various contents to increase their trust, we called it the Pitch Box.
Usage Examples:
The location (city and country) of the buyer to let them know that you are shipping to their respective location.
The expected delivery date to their location, this is especially useful for dropshippers where lead times may be higher than average.
Sales pitches - tell buyers on your current promotions, discounts, shipping worldwide, money back guarantee and more.
The app also includes the Trust Badges section where you can place any payment methods available, which avoids buyers from any unnecessary wonder on either you accept their preferred method of payment.